We at Link up to Life believe in Christian values and that all things pertaining to life exist in God through His son Jesus.  That is why we pray for and support the following ministries to help guide those in need of help spiritually, physically and financially.
Local Helps Ministries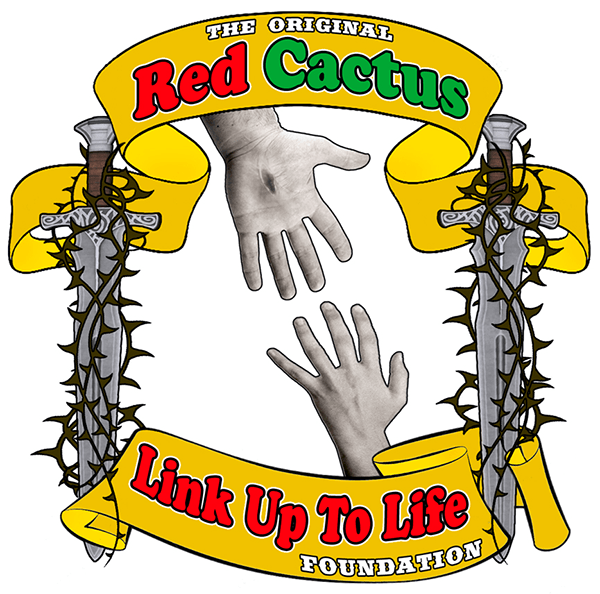 Link up to Life Foundation – Helping those in need in our local community financially.
Having lived through some tough moments that challenged our family finances, we at Link up to Life have created a foundation. It is there to financially help those who have fallen through the crack and need help financially for an extreme situation with the goal of giving them Hope, Help and Victory through Christ Love. We will give according to our finances and help with everything from rent, medical bills, food etc. for all ages. Please go to our contact page to let us know your need and information so we can review. Visit our Donate page to donate to the foundation.
National Helps Ministries
Abortion
We at Link up to Life believe in the sanctity of human life.  We believe that all human beings are created by God in His image.  Therefore, every person, from conception to natural death, possesses inherent dignity and immeasurable worth.  This includes preborn children, elderly individuals, those with special needs and others marginalized by society.  We believe as Christians we are called to defend, protect, and value all human life.  Therefore, at Link up to Life we are committed to helping educate, lead and encourage all to "Choose Life"! Consider check out the following organization.
Additional National Helps Ministries
If you or someone you know is looking for spiritual help, we're here for you. However, we also recommend visiting any of the following ministry websites.
Christian Businesses
Link up to Life encourages you to patronize Christian businesses whenever possible. That's why we are happy to provide you with a list of Christian businesses with which we are acquainted and trust.
One of our founding members, Steven Lehenbauer, is also the owner of Red Cactus Salsa. The link to his business site is below.